quality care you can trust
We provide outstanding services at affordable rates, why not join the best?
Give us a call: 1-800-230-1232
Get To Know US
We Care For You
At Affordable Home Care, LLC, we provide reliable home care services to clients in Pennsylvania. Whether you need daily home care related attention or are looking for appointment based care — you name it, we do it! Our certified caregivers work with you and your personalized care plan to provide the best care right from the comfort of your own home.
"Steve Harvey salutes their sponsors "Affordable Home Care" on the Chanel 10 in his talk show"
Event highlight
Get Up and Dance - Affordable Home Care
Our events at Affordable Home Care have many benefits, having a great time, trying new things, and meeting new people. One of the greatest joys in life is making new friends, and you are never too old to enhance your life by bringing new ones into the pot.
Ready To Make A Career Change?
Get the right help
Affordable Home
Care Services
Our services allow a person to live safely in their home and help someone who is in need or aging to live independently.
Personal Care
Our aides provide exceptional assistance to people who are sick, injured, mentally or physically disabled, or the elderly and fragile.
ERRANDS
Need to make a trip to fulfill a task? Even the smallest errand can feel like a big choir. Let our caregivers help you.
Mobility
Assist clients with Crutches, Canes, Walkers, Mobility Scooters, Ramps, Wheelchairs, and more...
Companionship
Affordable Home Care doesn't just provide an Aid. A lot of our care givers have grown close and build many beautiful friendships with their clients.
Already An Employee?
Catch Up On Some Free Training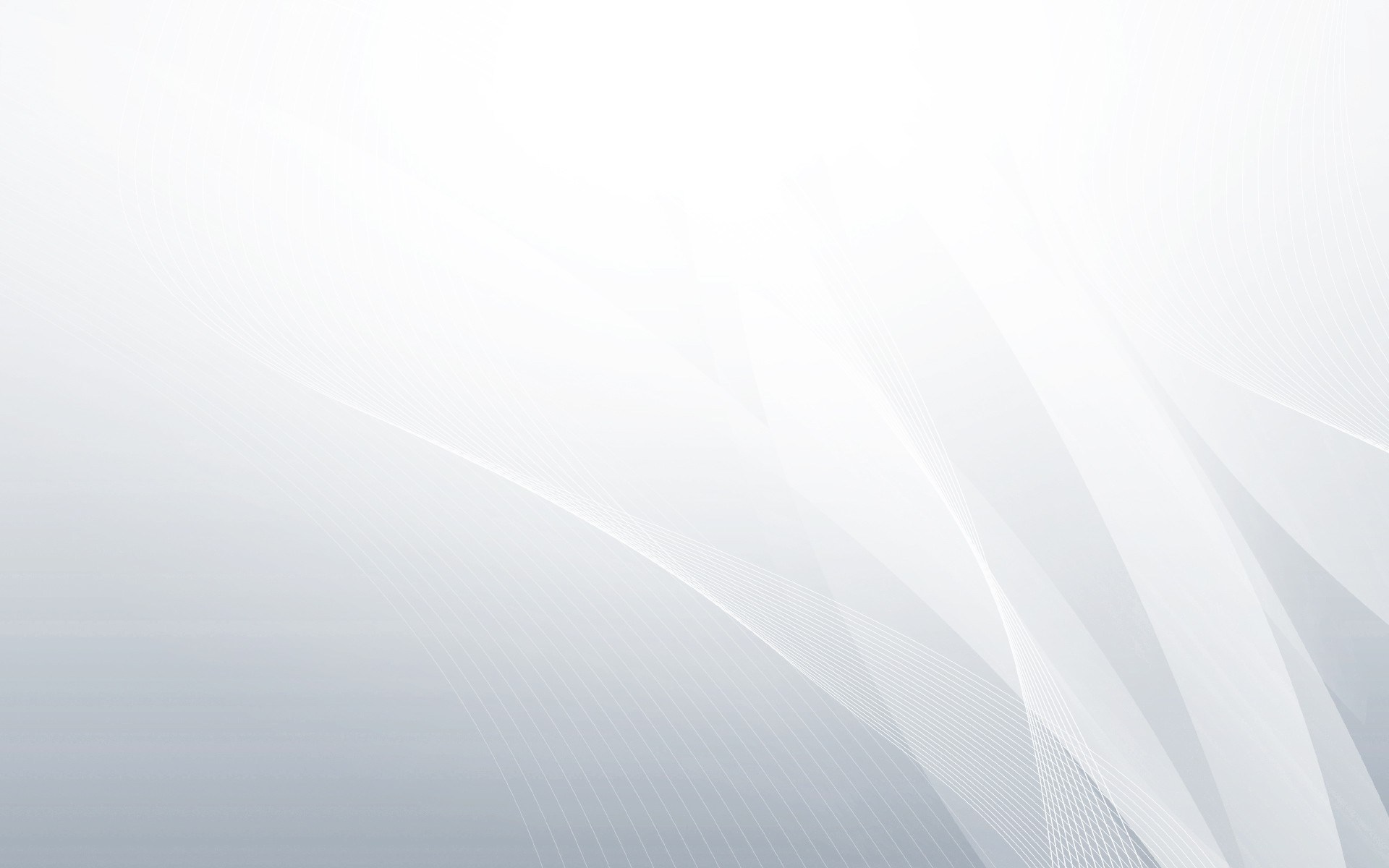 "This month Steve Harvey salutes Affordable Home Care! Tune in every Monday at 2pm on NBC10 to hear Steve say "We sure do love our local sponsors" speaking of Affordable Home Care."